How can you utilize financing during today's current economic environment, as the world continues changing ever more rapidly? This is a review of recent trends and the impact financing will have on the future. We will be looking at buyer habits and product and technology challenges, including shipping and manufacturing, as well as upcoming regulatory changes in North America.
As the industry changes, SEER ratings are increasing; bundling is becoming the standard; and ticket prices are increasing. To combat this, the financing programs you offer must be competitive. The HVAC industry is experiencing changes comparable to the solar home improvement industry, including longer-term loans and the need for competitive interest rates.
This course will also help you understand and prioritize the buying habits of proactive vs reactive customers and what is financially important to each.
Presenters: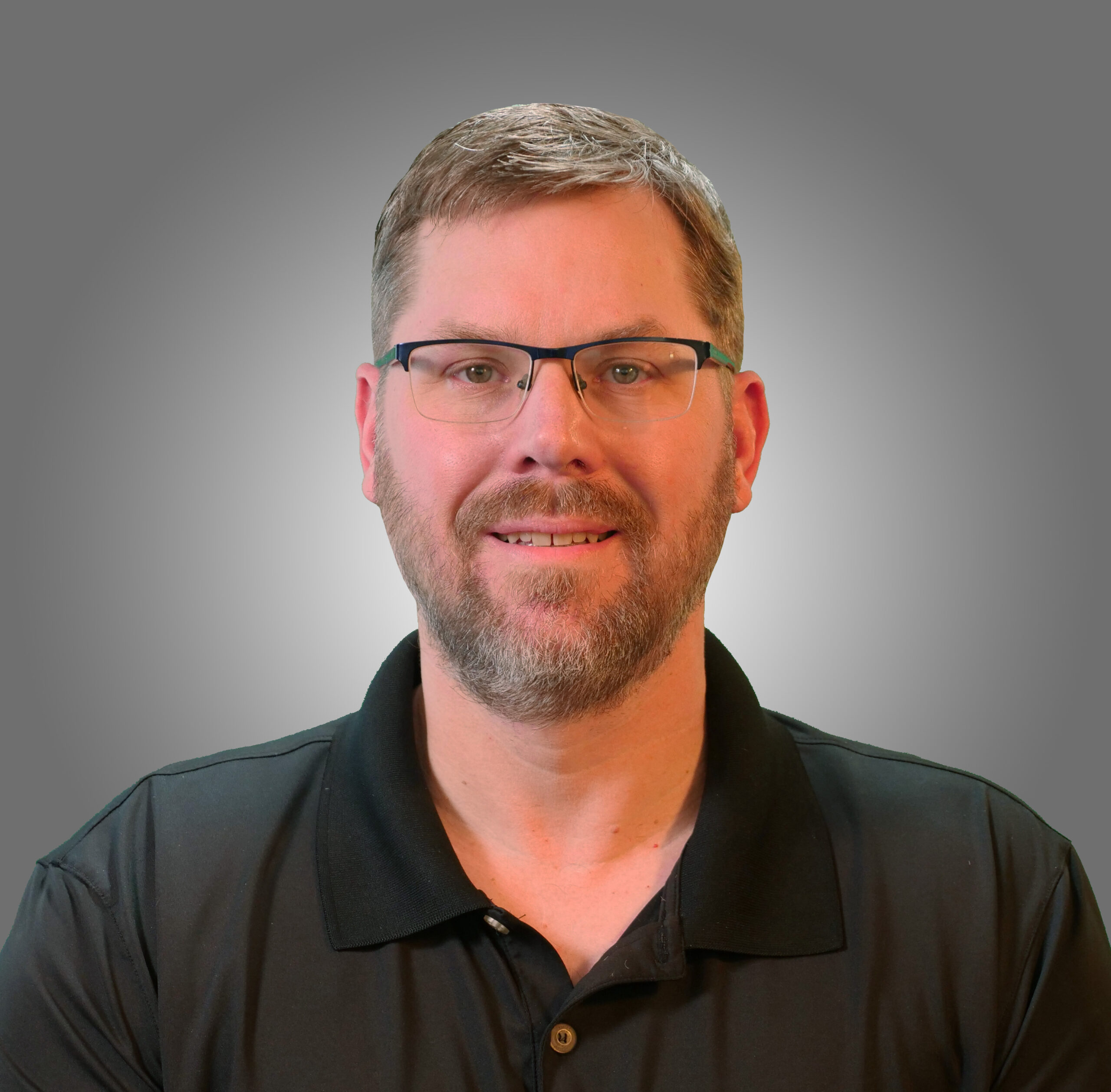 Russ Horrocks
Vice President, Flow Odyssey
Matthew Bratsis
Vice President, Contractor Services
TOPICS COVERED:
Why dealer fees exist and how they impact you and your customer
How other home improvement verticals embrace dealer fees and turn them into a profit center
How to embrace dealer fees in your sales process
How to manage dealer fees with a flat rate system to alleviate pressures and concerns
The importance of utilizing buy-downs
How to create good financial educational habits during the demand and shoulder seasons
How to make every system in your price book Affordable
How to use financial leverage to better serve your customers.